Is The G&G GMG-42 AEG Worth It?
OptimusPrime
19 Sep 2023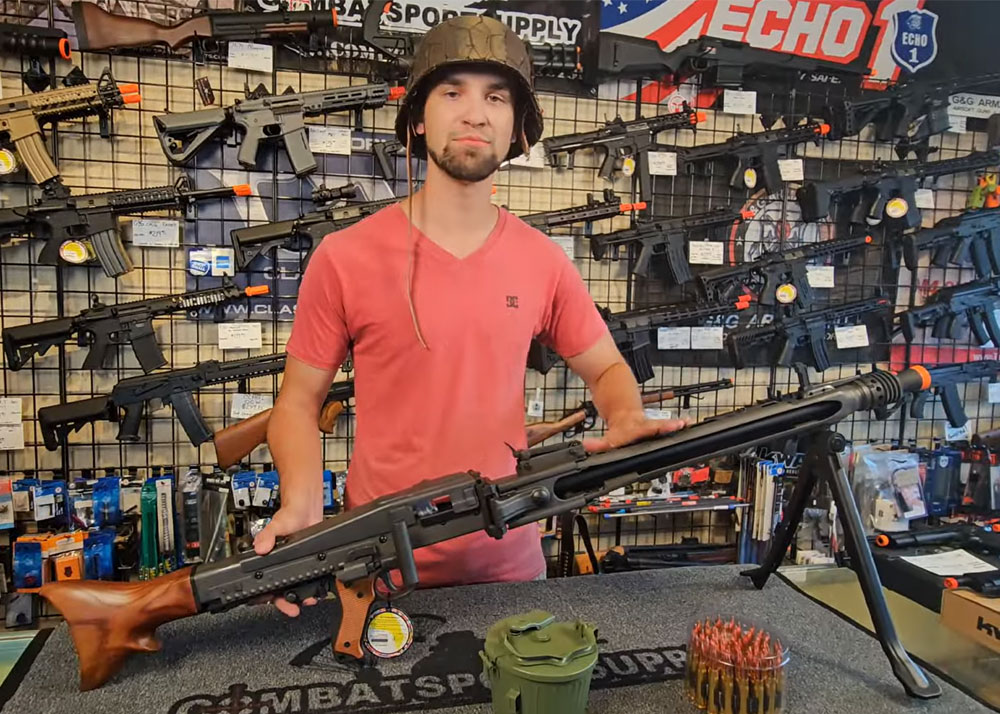 Not something that can be readily purchased given the price, but is the G&G GMG-42 AEG worth the money? Combat Sport Supply give their take... "The G&G GMG42 Airsoft Replica of the German MG42 Review. Is the G&G GMG-42 worth it for Reenacting or Vehicle Mounting? How Authentic is It?
All Steel, with Real Wood Stock and grips, Removable Barrel and More. The G&G GMG-42 is awesome, but how Realistic is it?"