GunSkins AR15/M4 Multicam "Skin"
OptimusPrime
09 Oct 2013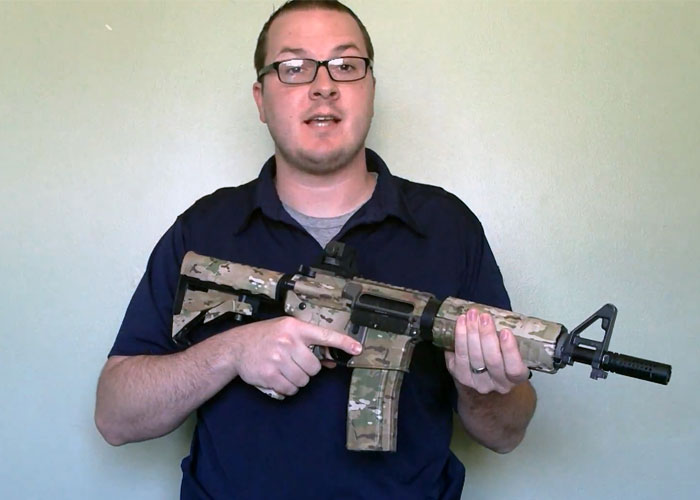 An overview video of the GunSkin kits by Booligan which can use to spruce up your airsoft guns if you're already bored with plain colours... "I picked up one of these GunSkins kits at the Airsplat grand opening event, and threw it on one of my spare AR pattern airsoft guns as soon as I got home. Simple installation, and the pattern looks quite good. I could absolutely have done a better job installing it at certain points, but the fact that it looks as good as it does with my clumsy installation skills says a lot about the product. Check out their full product like at the link above!"
Follow Booligan and read his reviews at Booligan Airsoft.