Hazard 4 Evac Plan-B Sling Pack In Stock At Military 1st
OptimusPrime
02 Dec 2022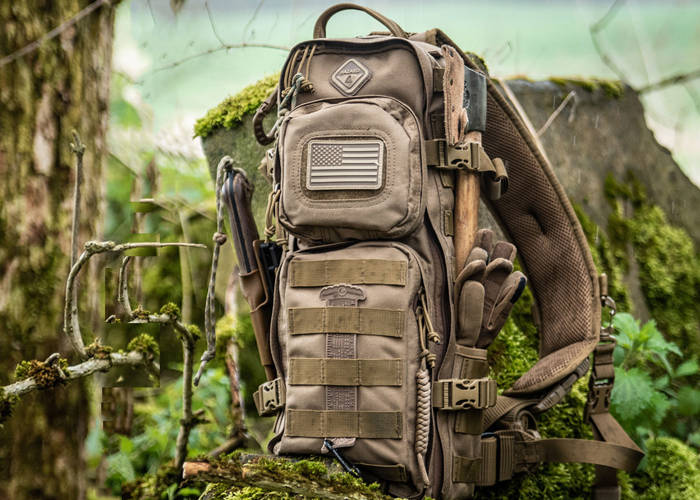 The Hazard 4 Evac Plan-B Sling Pack is in stock now at Military 1st... "The Hazard 4 Evac Plan-B is a versatile sling pack with a slim-shaped main compartment, a movable internal divider, external pockets and a fully customisable exterior.
Moreover, it has an ambidextrous, padded main strap with a stabiliser strap, a 3D thermo-moulded back panel with air mesh for support and ventilation, large grab handles and multiple compression straps.
Quick to take on or off, this sling backpack can be swiftly rotated from the back to the chest for on-the-go access. It's also full hydration bladder compatible.
Find out more at Military 1st online store.
Enjoy free UK delivery and returns! Swift delivery to Ireland, the US, Australia, and across Europe."