Real Deal Airsoft Prototype AEG Motor Testing
OptimusPrime
28 Nov 2021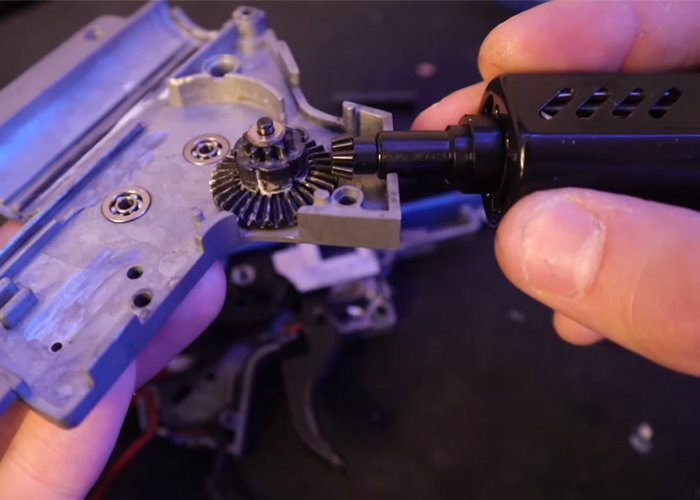 Real Deal Airsoft is making its own high torque AEG motor and here is a video showing a test of the prototype... "To all of my real deal subscribers, I want to bring you guys along my journey of developing performance products for the airsoft market. Instead of working behind the scenes I want you guys to witness the development and progress that goes in to creating new / better products.
Motors are what I have my eyes set on. Too many times the motor you need is out of stock. After working on thousands of builds I have a good idea of what you NEED.
In this video I am testing the results and performance of my first Real Deal Prototype Motor. They are Brushed DC motors."