AMNB Review: Revision Sawfly R3 Deluxe Kit
OptimusPrime
23 Sep 2021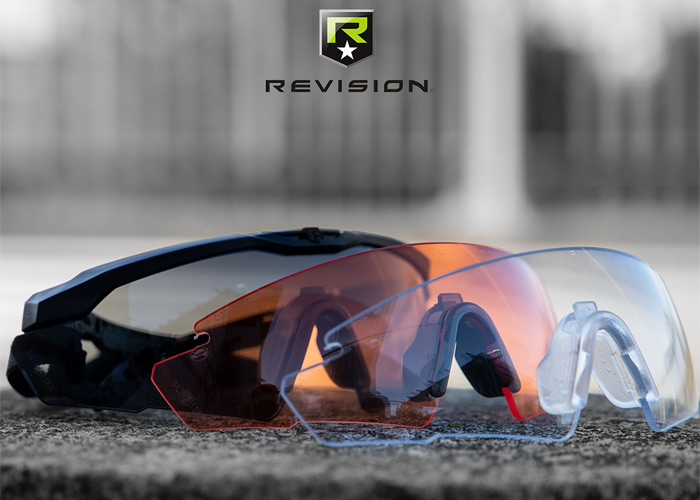 The Revision Sawfly R3 gets the scrutiny of the Airsoft & Military News Blog (AMNB) for this review... "Eye protection, the core for every airsoft player and everybody who's in the shooting business. You don't want to get them hurt from anything flying around, don't you? It's one of the first things you have on your bucket list but sometimes, it's hard to choose the right one as the market is quite full of them and you can get misguided and confused about good or bad quality a lot.
Maybe you have a shooting buddy that hooks you up with the model he is using because he swears on it or, somebody tells you about a good one because he heard from others (it's a good one). The market has a few big names in this section of protection gear and today we gonna talk about one of these which is probably the biggest and most known, Revision Military.
Up for the review here is their Sawfly R3 Deluxe Kit which we got supplied from our partner Triple Action. It is one of Revisions classic protective eyewear, offering their known ballistic performance, customization, fit and function that has proven itself over the time and in many operations all over the world used by professionals."