ASG-ICS Airsoft Hera Arms AEG Update
OptimusPrime
06 Dec 2018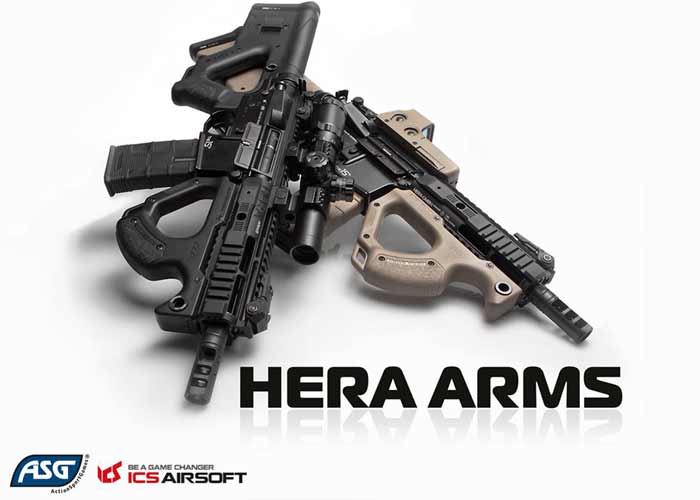 If your are wondering on the progress of the fully licensed Hera Arms AEG from ASG and ICS, rest assured that it is continuing. Here is ASG giving a status update on the product... "ASG is working around the clock to getting these two beauties released. We getting closer to an actual release date, but unfortunately we can't give it to you just yet.
But help us out, which color scheme would you go for?"
Above is actual image of the real Hera Arms.