C-TECH AEGIS Enhanced Electronics Set Pre-Order
OptimusPrime
28 Mar 2021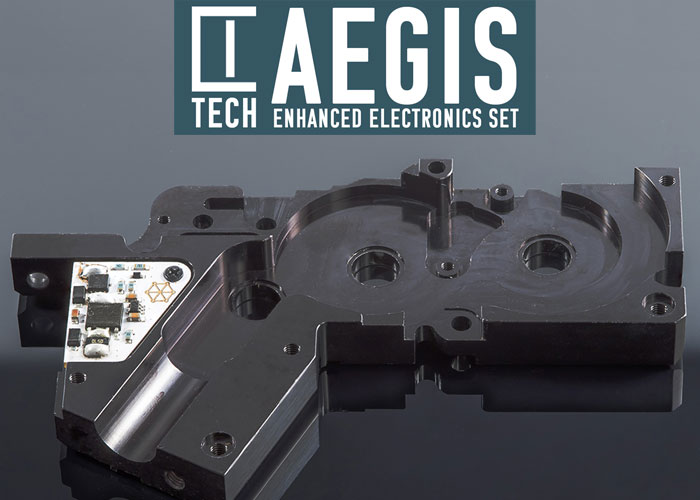 The Cage Airsoft announced that they are taking pre-orders for the C-TECH AEGIS Enhanced Electronics Set designed for the GBLS DAS System and should be available on the 5th of April... "The Cage Airsoft introduces the C-TECH AEGIS Enhanced Electronics Set. A fully integrated upgrade designed to maximise the potential of the GBLS Dynamic Action System,
The DAS is an awesome platform that offers a realistic experience in a battery powered replica. Unfortunately it suffers from a few problems. Firstly, the electronic components can sometimes fail when there is a current surge before the fuse is able to blow and protect the circuit. Secondly, water ingress can cause temporary malfunctions or permanent damage. Either way, your DAS is out of action for that occasion.
This drop-in set was designed in collaboration with and manufactured by Perun Airsoft. Replacing the entire electronics board and wiring loom of the GDR15 or GDR416 with robust high spec components, the AEGIS offers:
Full circuit protection
All weather performance
Electronic resettable fuse
Low battery warning
The system offers increased reliability and has been shown to continue operating even when fully submerged in water during torture testing.
The AEGIS is available for pre-order now for £150 and is expected to ship on 5th April 2021."