E&L Airsoft AR AEG & GBB Series Released
OptimusPrime
27 Oct 2015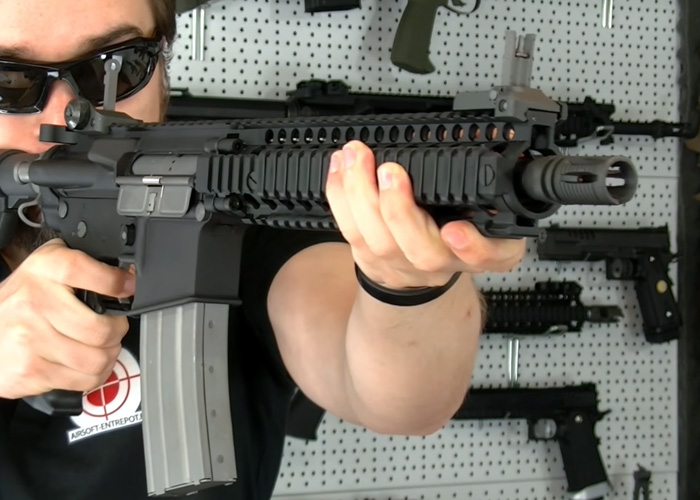 Finally the E&L Airsoft AR Series are now available. What is good news for airsoft players is that they can select between AEG and Gas Blowback models, which is a surprising thing as it is a simulataneous release. Generall, these fall under the following models: U.S. Army Model, MRS Custom Model, and MUR Custom Model.
Given the quality of their AK series, it would be interesting to know if the AR series would be the same. Check with you dealer when they are going to have this in stock.
We also included a video of a prototype as done by Entrepot.fr.