NABV National Airsoft Centre Opening
OptimusPrime
02 Jun 2017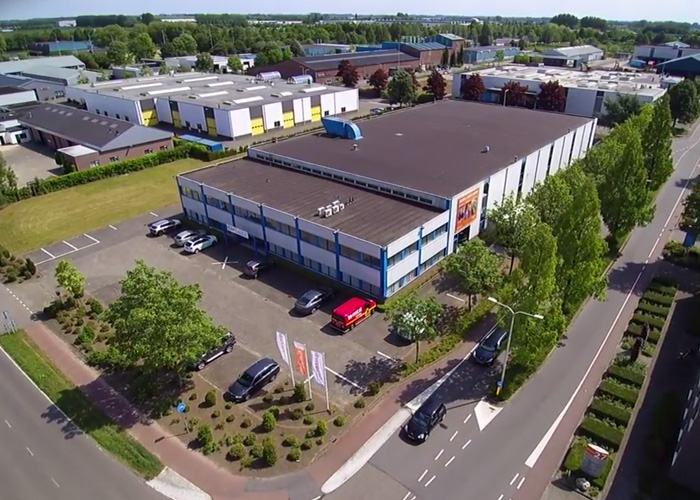 It finally opened last month. The NABV finally opened their National Airsoft Centre last 24 May 2017, the only airsoft facility that is run and maintained by a national airsoft organisation in the world, as far as we know. This is a big achievement for the Dutch, given that airsoft became legal in the Netherlands just a few years back and they come out as having the best run airsoft organisation in the world with airsoft now entrenched in their country.
The NABV National Airsoft Centre is located in Geldermalsen which if looking at the map of the Netherlands, is smack in the centre of the country.
We might try the place out one of these days, without waiting for the Dutch Open in November.