Tiger111HK 2012 Lucky Draw Promo
OptimusPrime
15 Jan 2012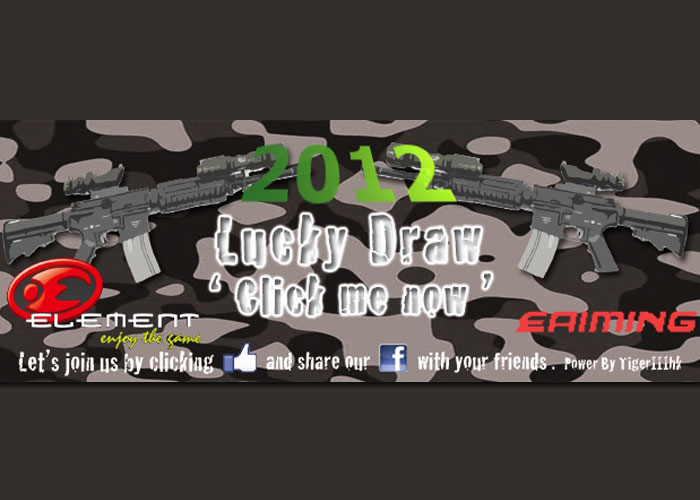 For this year's Click Me Now Lucky Draw from Tiger111HK, they have prepared 12 hot items for the raffle draw with free shipping included for the lucky winners. You will have to purchase something and like them at their Facebook page in order to qualify for this raffle draw. There will be 6 gifts to be shown at airsoft forums, and 6 more gifts at the Tiger111HK Facebook Fans Page.
So here are the prizes to be won and contest details:
"1. Element Velcro Combat Application Tourniquet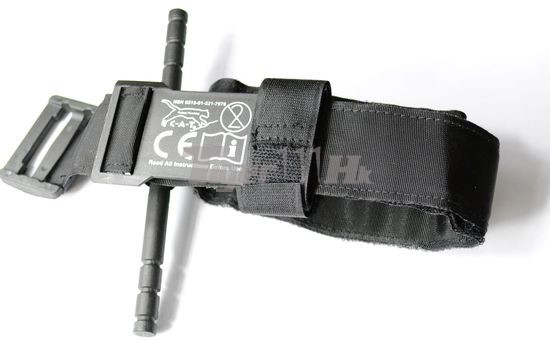 2. Element Metal 552 Holographic Red/Green Weapon Sight (Black)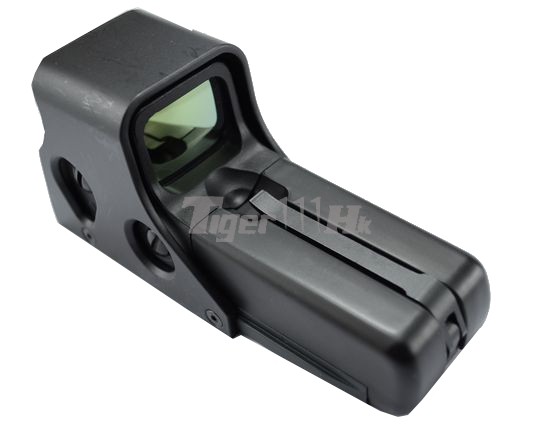 3. Element VIP Light IR Seals Version – Black (EX 079)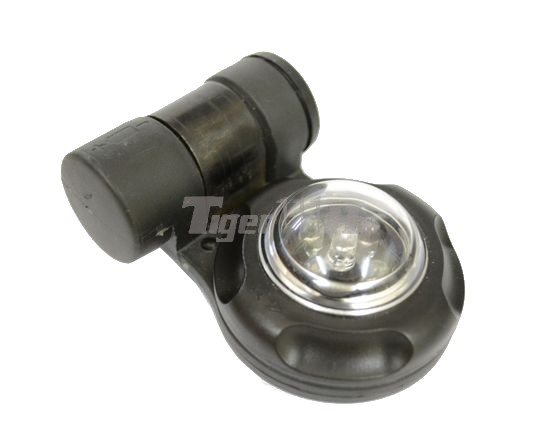 4. CYMA CM030 G18C AEP (Black Frame/ Tan Slide)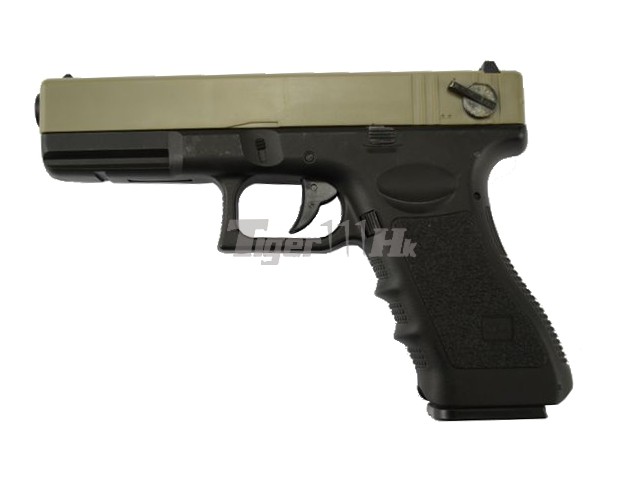 5. Made in China DESERT EAGLE .50 Spring GUN Pistol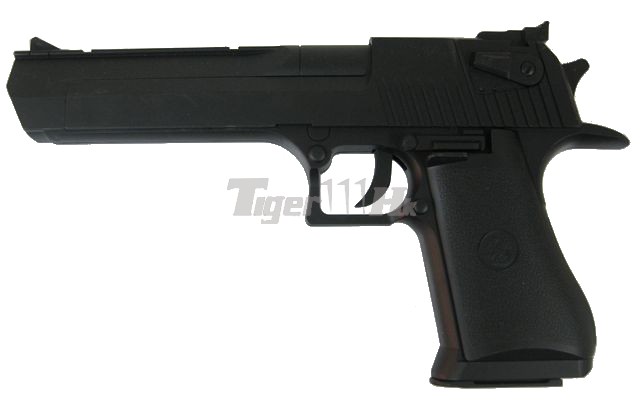 6. EAIMING CNC A2 Low Profile QD Front Sight and Red Laser Combo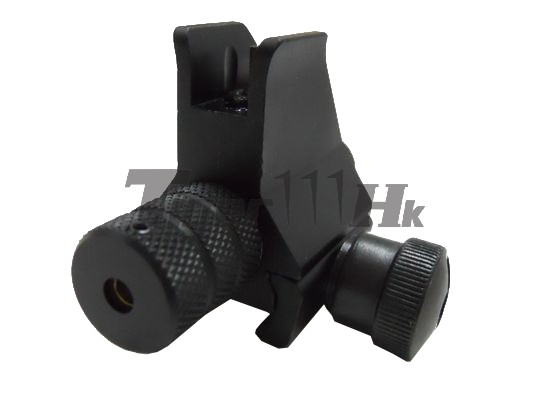 7. EAIMING Short Rifle Tactical Case Bag Single backpack - Black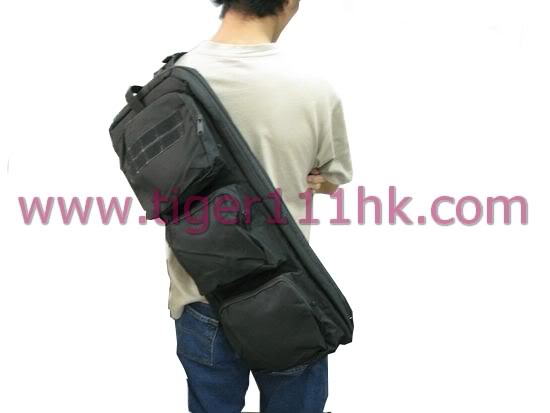 8. EAIMING 1000D-A tactical elastic Standard QD Rifle sling (Black)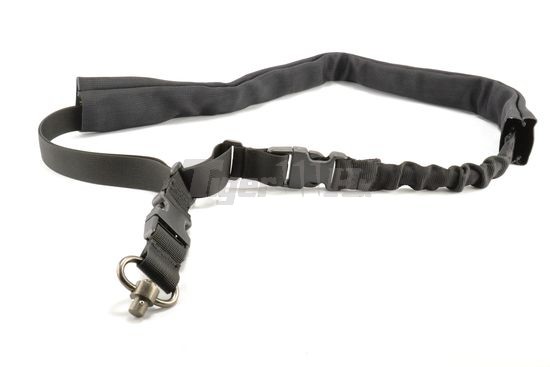 9. Full Face Goggle Mask with Mini Fan (OD)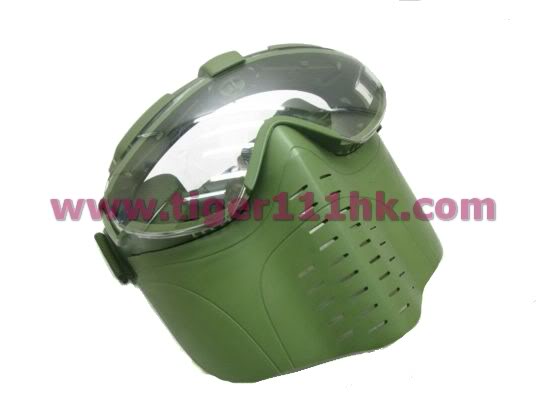 10. US Force Recon Marine MOD MOLLE Vest - ACU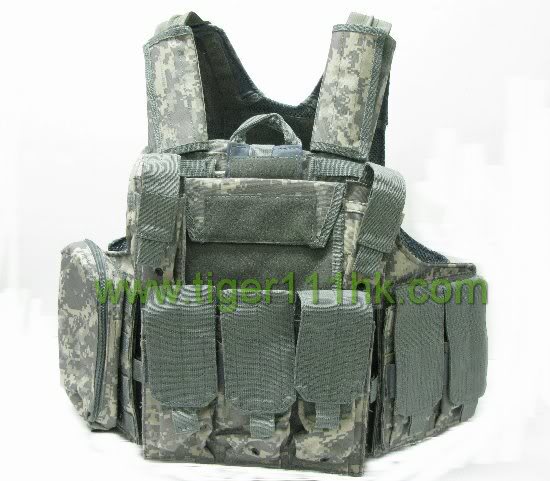 11. 9.11 Tactical MOLLE RUSH 24 Backpack Woodland Camo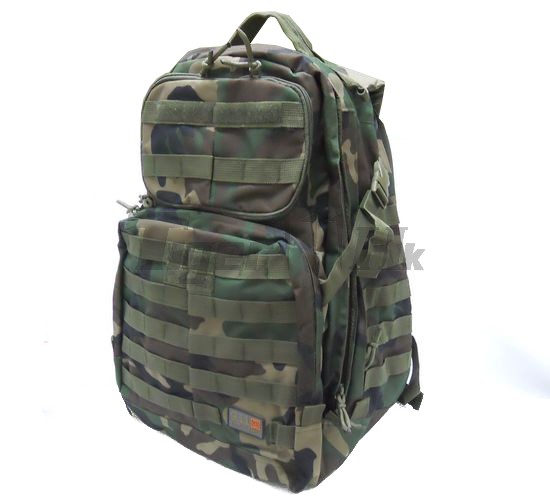 12. 9mm Perfection Series QR X design Knee & Elbow Pad (ACU)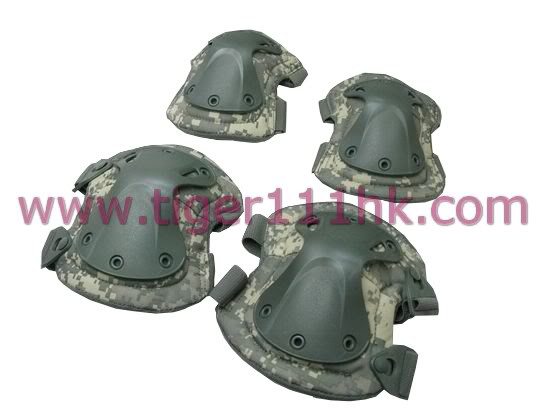 ** If buyer has bought product with Sponsor's Brand in order to join, they will have extra one chance.
How To Join?
Step 1. Make order on Tiger111hk(Any price of any products)
Step 2.The order you have made must be Completed Payment
Step 3.Like Tiger111hk's Fan Page on Facebook
Step 4.Share our facebook banner to your facebook friends
Step 5 .Leave your order number into the link's banner below facebook message
Let's Follow These Steps.
On the left column, there is a 'Shop By Price'
You can shop among different prices.
Welcome back to 2011 Visit the Tiger111hk Lacky Draw!
Terms And Conditions:
The event period is from 16 January 2012 to 16 February 2012
Make an order between 16 January 2012 to 16 February 2012 which are acceptable for this event.
The result will be shown to the public on 14 March 2012 to 29 March 2012 (Will show one lucky guy everyday through by video - excluding Saturday & Sunday)
Tiger will ship all the gifts on 16 April 2012.
The shipping address will be according to the participant's Billing Address. Please clarify the billing address and do not change it.
All the prize are free and include worldwide standard shipping. If the mail lost, Tiger111hk will not re-send or refund.
One order number, one chance and the order number will be used by 2012 lucky draw.
All the gifts are randomly picked, no choices.
Any dispute arising of this event, Tiger111hk will make the final decision and it will be conclusive.
Tiger111hk reserves the right to change terms and conditions without further notice"