Verage Airsoft's Rifle & Pistol Case
OptimusPrime
25 Jan 2023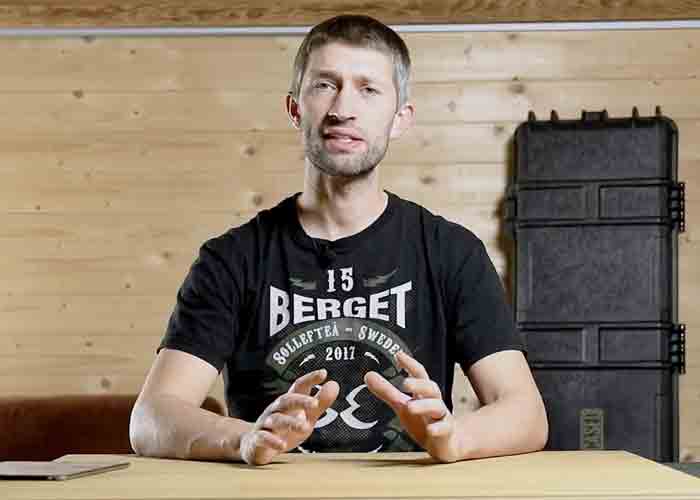 Another show and tell from Verage Airsoft for those interested what he uses in airsoft. For this episode he shows the rifle and pistol case that protects his primary and sidearm... "The search for the right piece of kit doesn't stop with the things I wear on the field.
Even for the bags and cases I bring my gear into the field, the same rules apply.
It need to be the best buy for my buck and it must fit my needs. If I can't find it, I make it or customize it until it fits my needs.
Because of the international games we do and the longer car rides, I wanted a decent case to carry my rifles and pistols. I wanted a hardcase, but a flexible one. So I had to be a little creative to find a good solution.
In this video I show you my custom rifle case.
Enjoy the video!"