0'20 Magazine: APS ASK212 Ghost Patrol
OptimusPrime
07 Dec 2022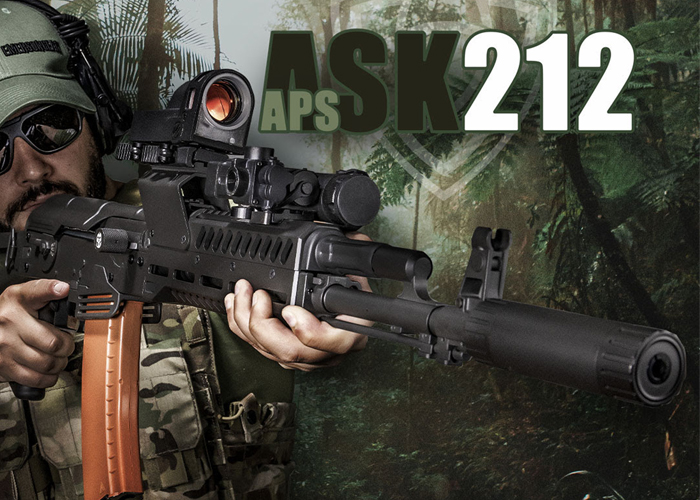 In issue No. 44 of 0'20 Magazine, you can get to read all about the APS ASK212 Ghost Patrol Assault AEG... "This modernized version of the Tactical AK74 Black from APS offers a new possibility with the AK-74.
A rifle that is an updated version of the AKM, its production began in 1974 and it is still being manufactured today, we guess that this is why it is still a very popular model among airsoft and that we can see regularly in the fields.
CHARACTERISTICS
Fully made of metal
Folding skeleton stock
Ghost Series Logos
New modified shot selector
Dummy silencer
Tactical magwell and scope mount included
New loading lever
New aluminium MLok handguard
Bakelite type mgazine for 500 bbs
Size: 98cm (L) x 25cm (H) x 5cm (W)
Weight: 3.4 kg"