Airsoft Alfonse M14 EBR AEG Gameplay
OptimusPrime
11 Jun 2021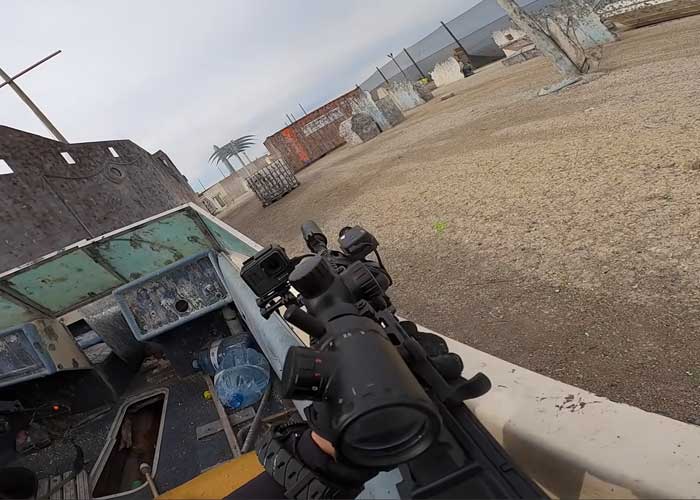 It's the heavy M14 EBR AEG that Airsoft Alfonse brought to the game in this video... "The M14 from MW2 is hands down my favorite DMR! Getting to play with it in Airsoft is just as fun!
Pew Pew Device - Stock Echo1 M14 Combat Master EBR - 330 FPS with .20G bb 1.2 J with .32G bb
Field - Paintball Explosion, East Dundee, IL Hosted by MIR Tactical."