Timerzanov Airsoft: Acetech Predator X Tracer
OptimusPrime
19 Sep 2023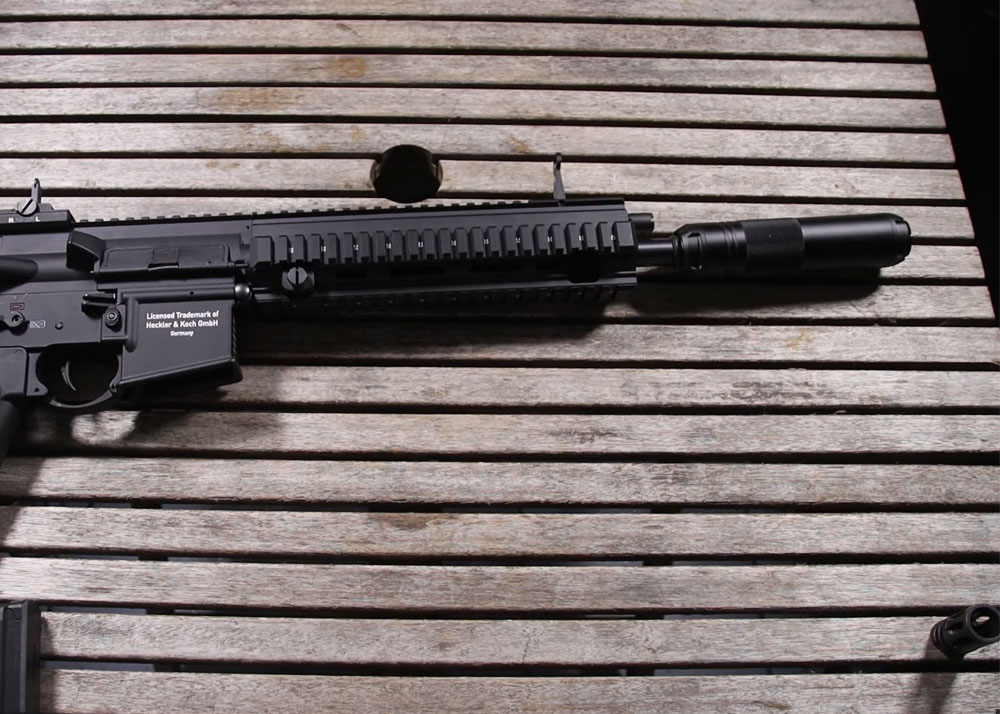 Timerzanov Airsoft gets to unbox and review the new Acetech Predator X Tracer unit... "Hello everyone ! Today I offer you the review of a new tracer from Acetech. I invite you to discover the Predator X. An AT2000R block and its sound moderator for a complete pack with a very nice style!
Good video to all !
Acetech is a specialized manufacturer of plotters, chronographs and other measuring and control instruments intended primarily for airsoft. The designs of their tracers are studied to be used as such, or to mount them in already existing silencers, allowing you to enjoy your own personalized tracer.
Many thanks to Acetech for their trust!"