Wolverine MTW 7" Unboxing & Review
OptimusPrime
27 Nov 2021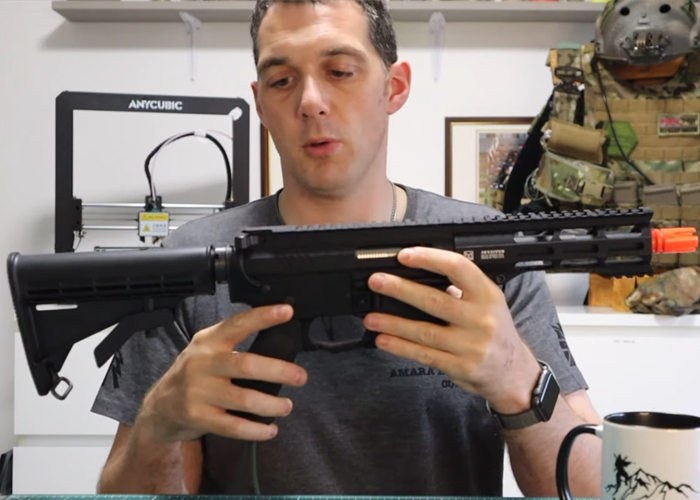 Adventure Airsoft give his take on the Wolverine Airsoft MTW 7-inch HPA-powered rifle in this review... "Right this one was difficult to take in and even more difficult to understand after looking back. The name MTW speaks for itself and has a good quality reputation airsofting and as a training weapon.
But and it's a big but the whole MTW Wolverine experience leaves a lot to be desired compared to the big manufacturer's that have been in the business for many years.
I was honestly taken back by the lack of user guide and instructions for such an expensive gun. Although the finish is really good quality as you will se some areas are very poor and pretty useless."